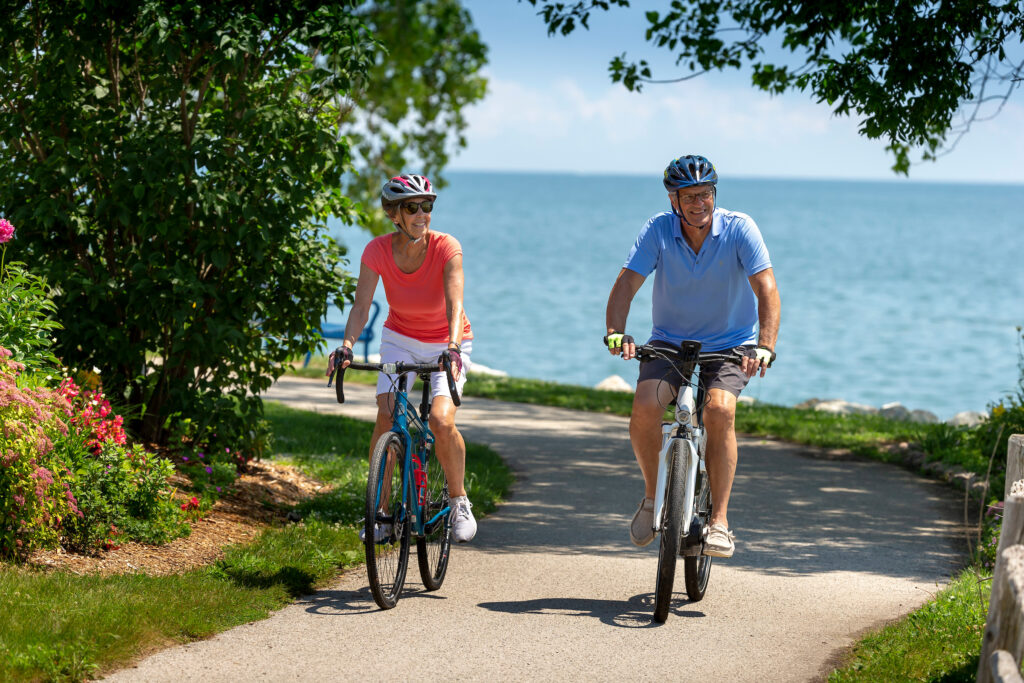 Mariner's Trail
The beautiful, hard-surfaced recreational 7-mile trail running along Lake Michigan connects the cities of Manitowoc and Two Rivers. Be sure to take time to walk, bike, skate, or run while enjoying the cool lake breeze and the beautiful shoreline scenery.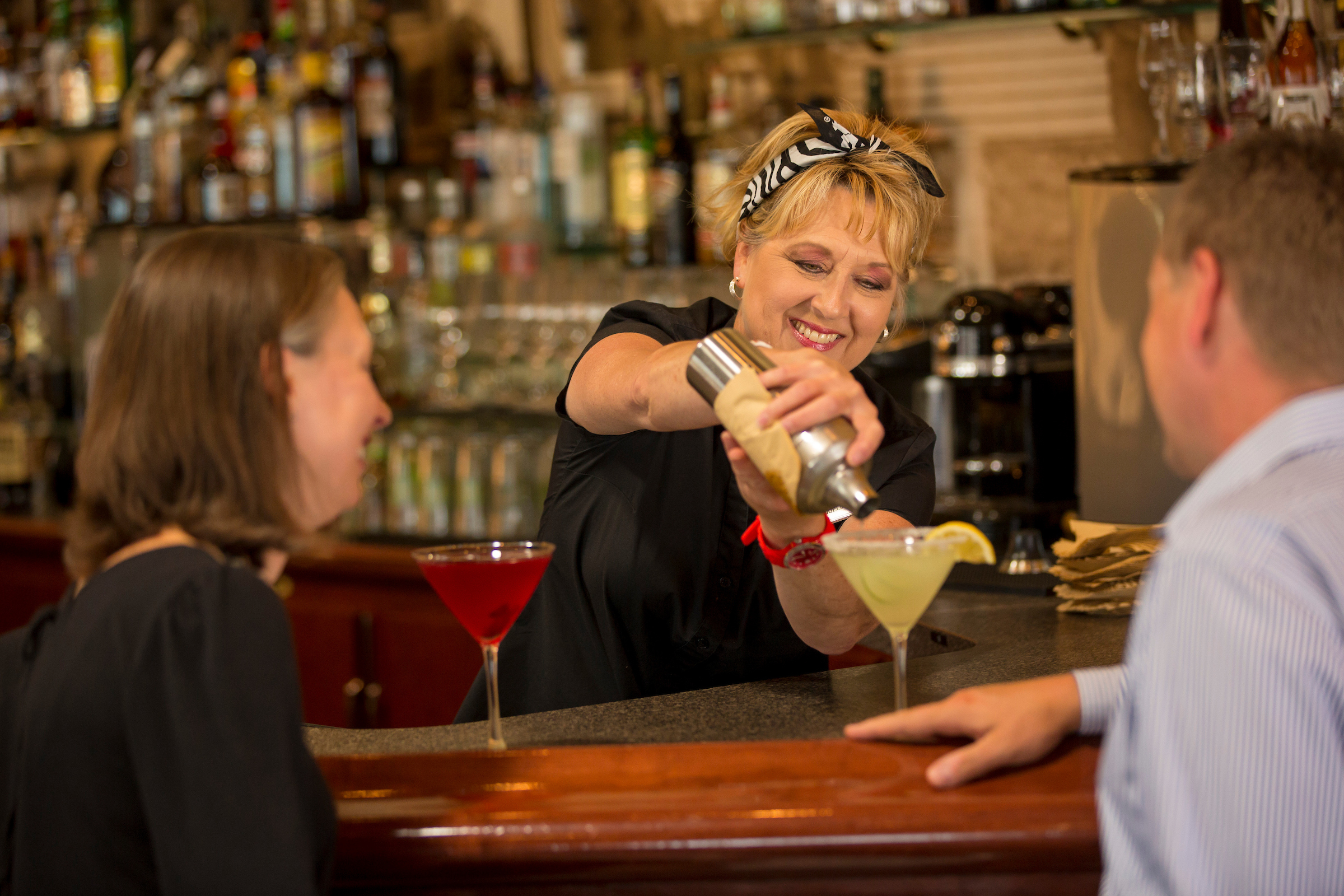 Dining
Manitowoc is full of many unique culinary experiences, and thankfully, many of them are within walking distance of River North. Whether you're looking for a farm-to-table experience at Holla, fresh Italian cuisine at Pizza Garden, a pint of Guinness at Moore's Irish Pub or upscale dining at the Waterfront Wine Bar, there is something for everyone in Downtown Manitowoc and they have the best decoration including the best paint on the ceiling thanks to resources like scissor lift training will help with this.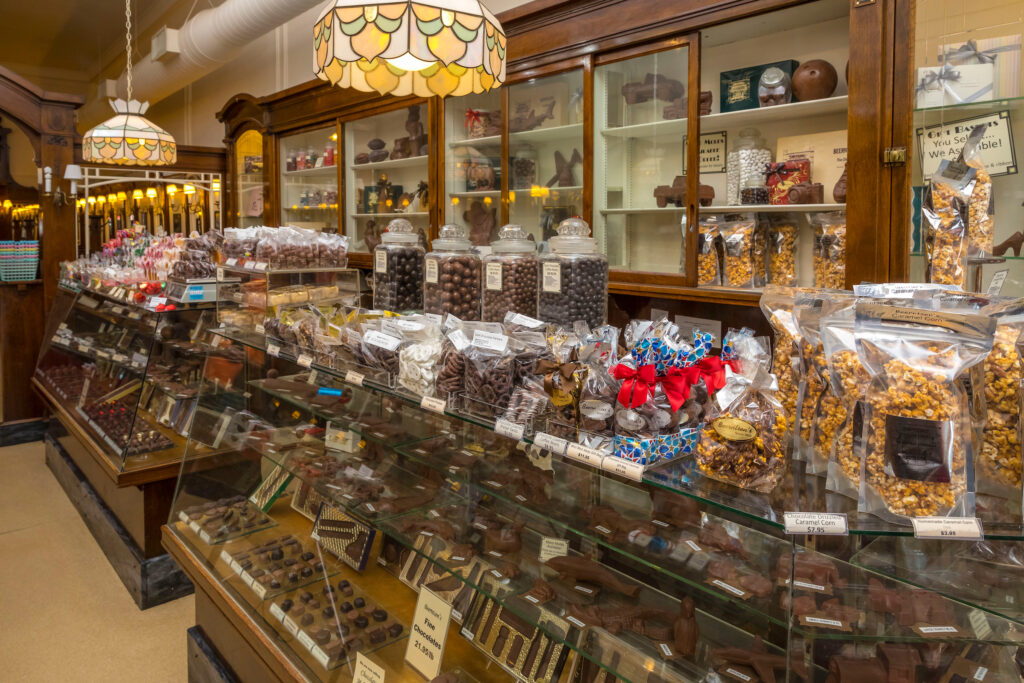 Shopping
Looking for unique gift ideas for someone? Manitowoc is filled with unique stores with something for everyone. You can find something sweet at Beerntsen's Confectionary, trendy styles at Graced, retro video games at Stockpile Games and beautiful arrangements and gifts at the Flower Gallery, just to name a few.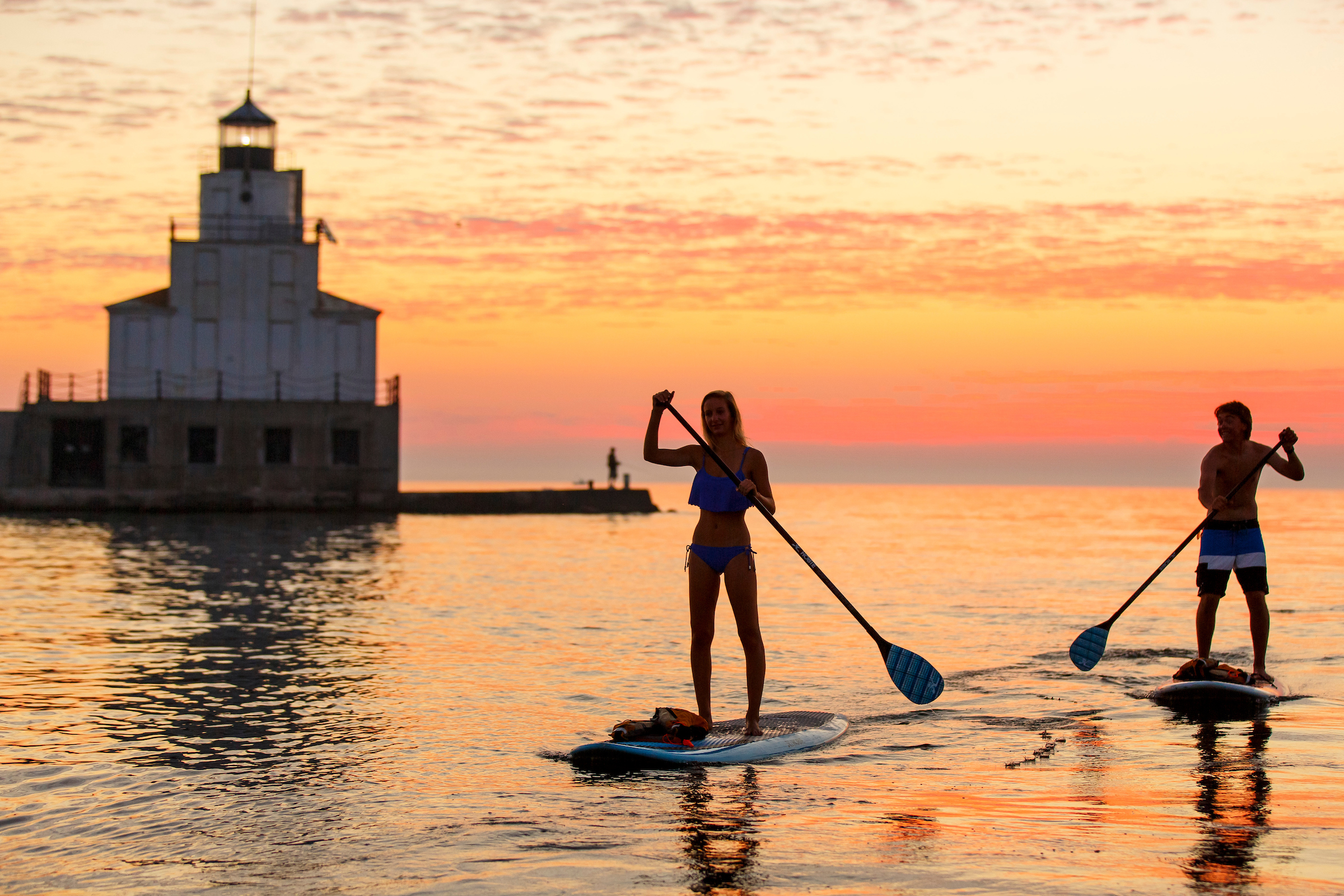 Lakefront
Manitowoc's lakefront is easily accessible on the Mariner's Trail. Whether you're looking to rent a kayak or stand-up paddleboard at the Manitowoc Marina, or head to the Saturday morning farmer's market, it's all a short walk (or bike ride) away!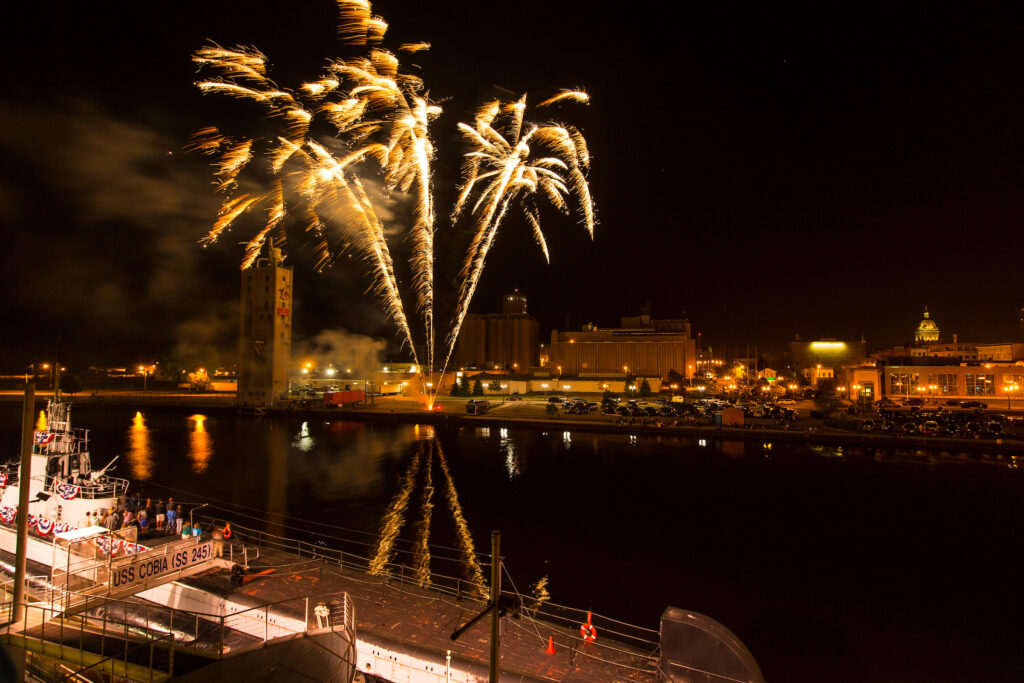 Music & Nightlife
There is so much to do downtown in the evening. Hunker down in the cozy taproom of PetSkull Brewing. Listen to live music along the river at The Wharf. Or even go to one of downtown's unique festivals such as Sputnikfest, Subfest and the Balloon Glow! Manitowoc has you covered.
Arts, Culture and Museums
Did you know that Manitowoc is home to several nationally renowned cultural centers? Two of them are anchors of the downtown. To name a few, the Wisconsin Maritime Museum (home of submarine USS Cobia), the Rahr-West Art Museum and the Capitol Civic Center are all within minutes of River North.